Final Words
2014-12-17
Sept 20, I arrived at the interview with a smile and stomach full of butterflies, not knowing what to expect.
Fast forward 3 months, and not only have we completed an amazingly successful show, but we've shared so many laughs & memories, and developed lasting friendships. Thank you to everyone who has been a part of this amazing experience: relatives, friends, co-workers, and strangers for your encouragement and heart-warming messages, and my family, for being the ultimate support system.
To all the people at FTV, thank you for believing in us, and putting in 200% to make sure we look 100%. I am so honored to have had the opportunity to work with such a talented, dedicated, and inspirational group of individuals.
Love you all!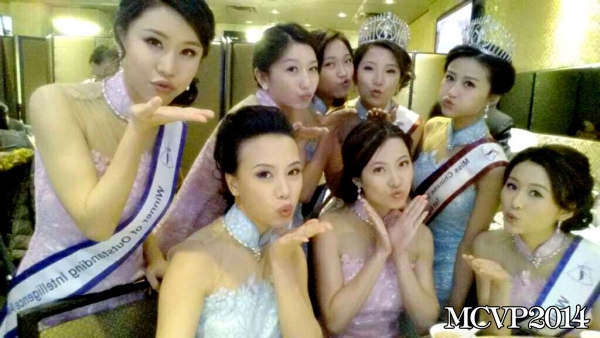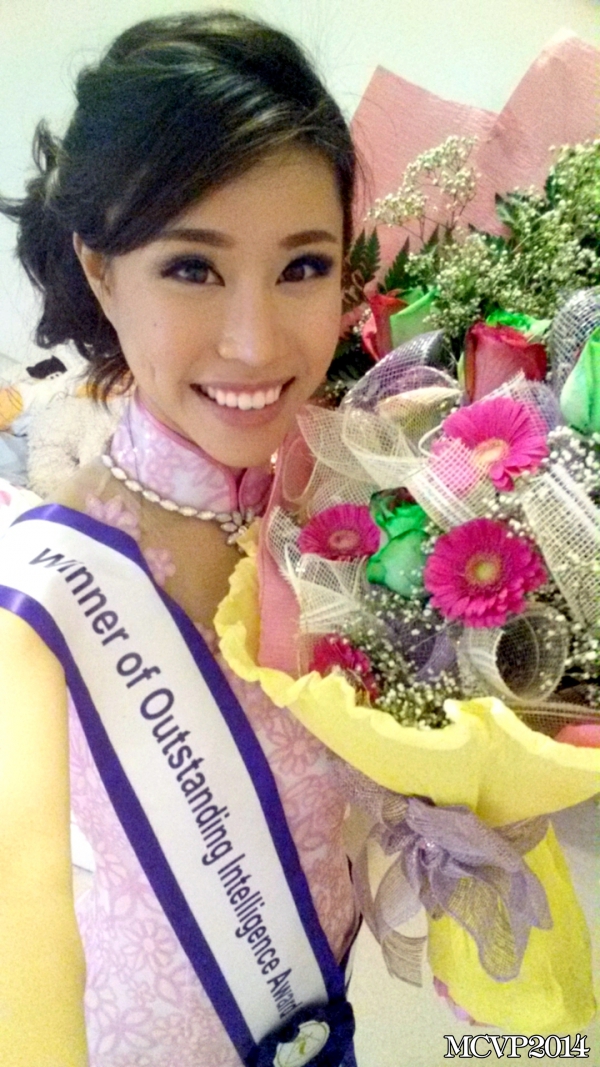 S.U.C.C.E.S.S. Visit
2014-11-17
With the Canadian Cancer Society lodge visit and S.U.C.C.E.S.S nursing home visit, this week ranks high in productivity!
I remember back in elementary school, our class would often visit the nursing home across the street to make crafts and share stories with the senior residents. There's just something extremely satisfying about sharing smiles, laughter, and special moments with complete strangers. Preparing for this visit seems like a trip down memory lane, and I'm sure today's visit will be just as memorable as those days!
To keep my energized for the afternoon, my mama whipped up this wonderfully delicious and equally nutritious veggie omelette!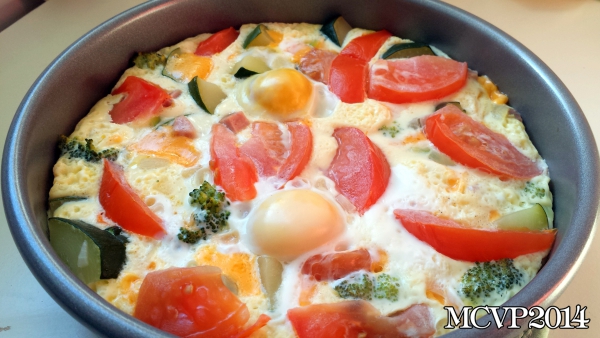 Presenting a self-introduction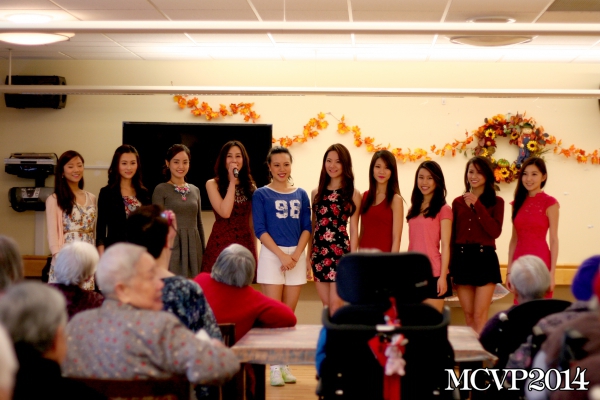 And a mini talent performance!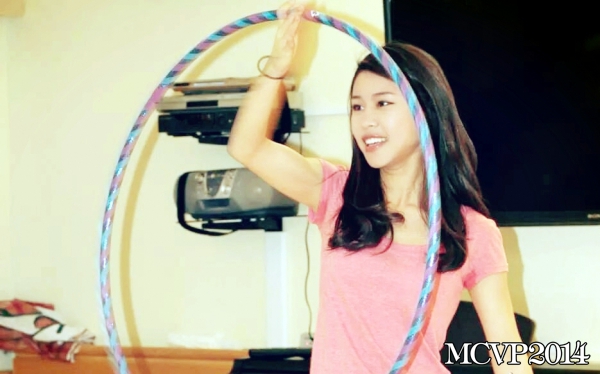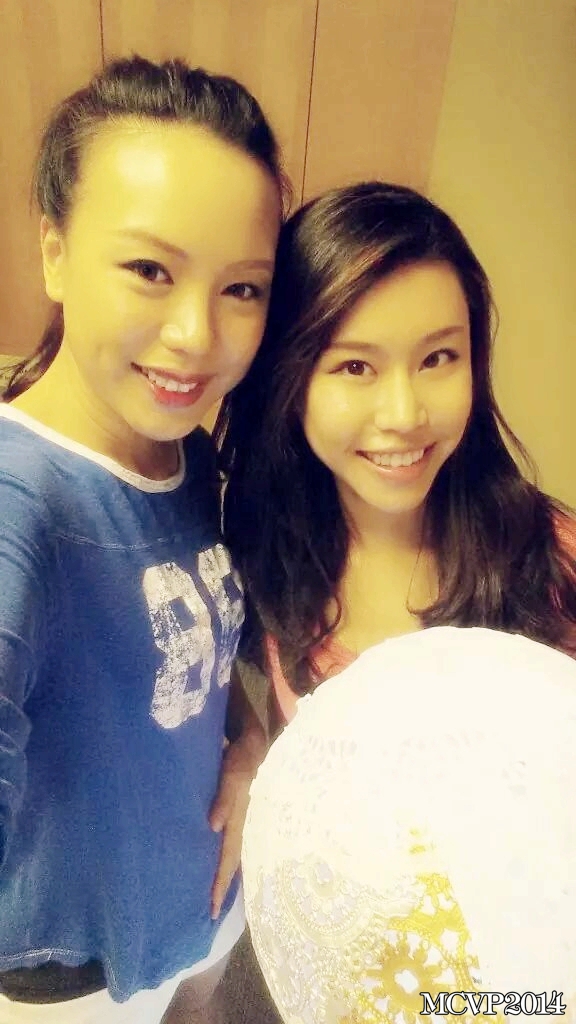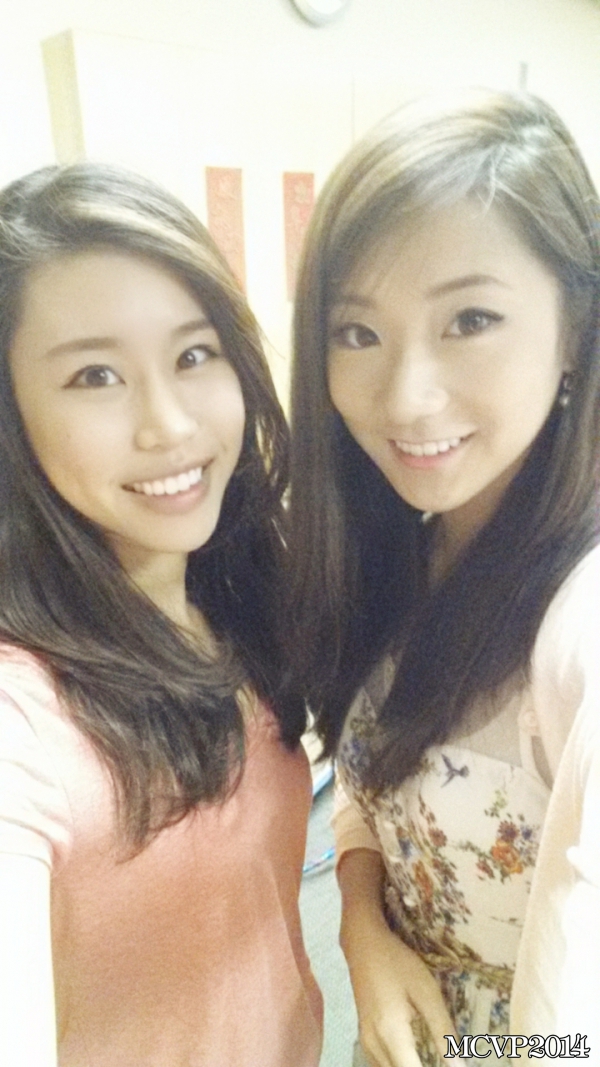 The balloon tree we made!
Post-show treat!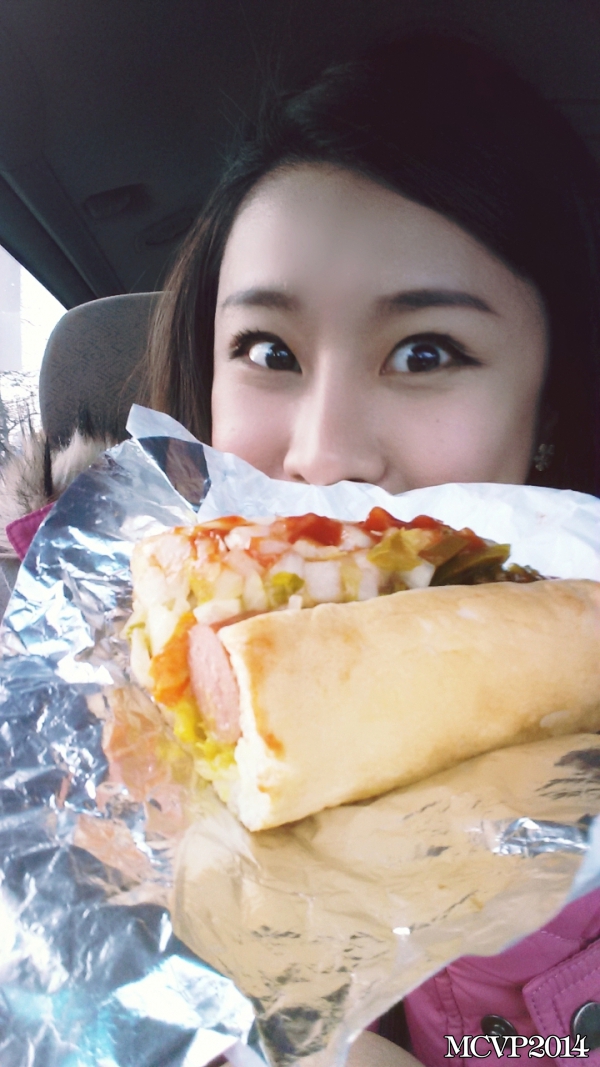 Canadian Cancer Society Lodge Visit
2014-11-14
Today, we visited the Jean. C. Barber Lodge, one of the four Canadian Cancer Society Lodges in B.C.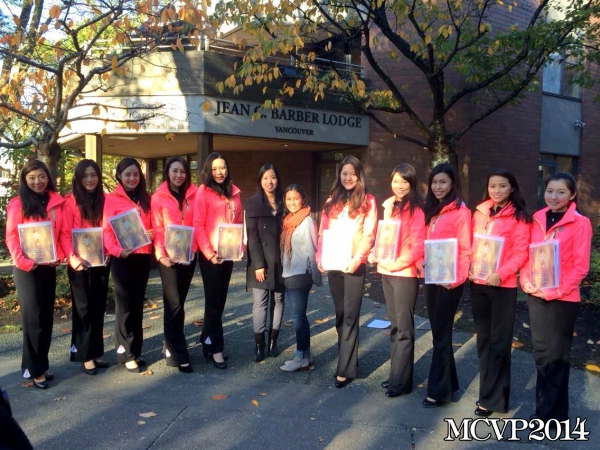 Here, we are holding information packages about the lodge. We learned that they are essentially a "home away from home", where patients can receive cancer treatment in closer proximity to the hospital, as well as establish a strong support system with staff and other residents.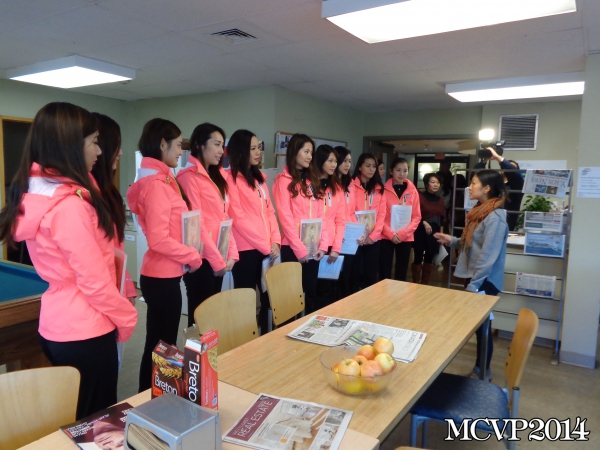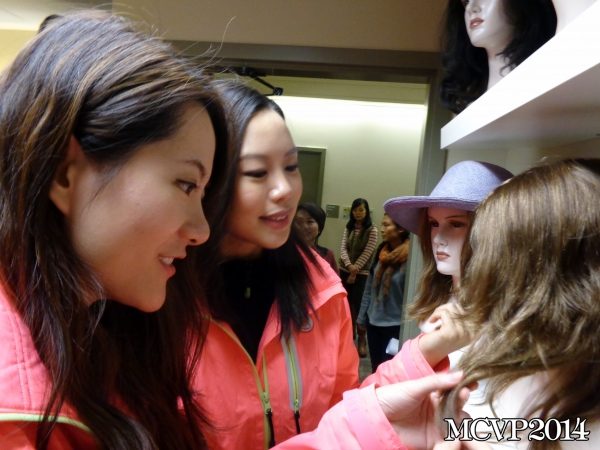 Visiting the wig room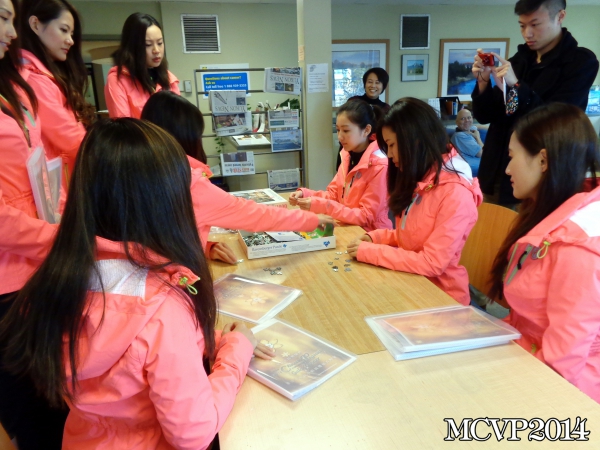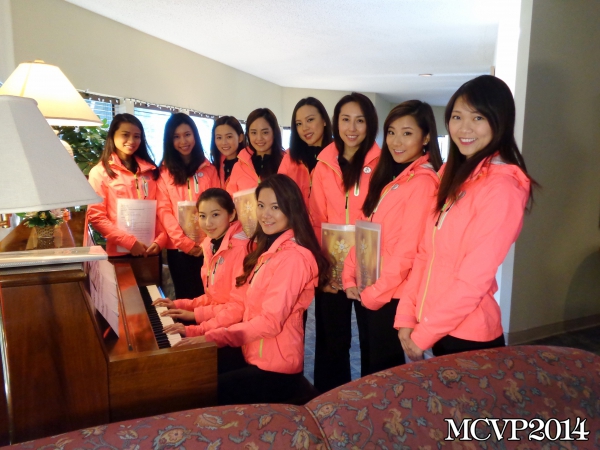 The ever-talented Kiki and Emma played a duet on the piano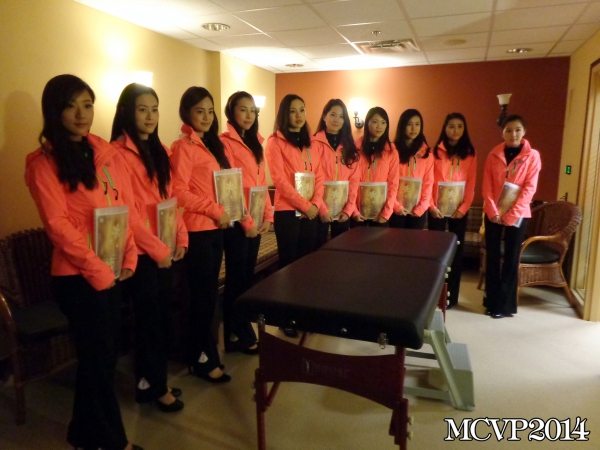 The "quiet room". With soothing music, yoga classes, and a peaceful ambience, residents can come here when in need of relaxation.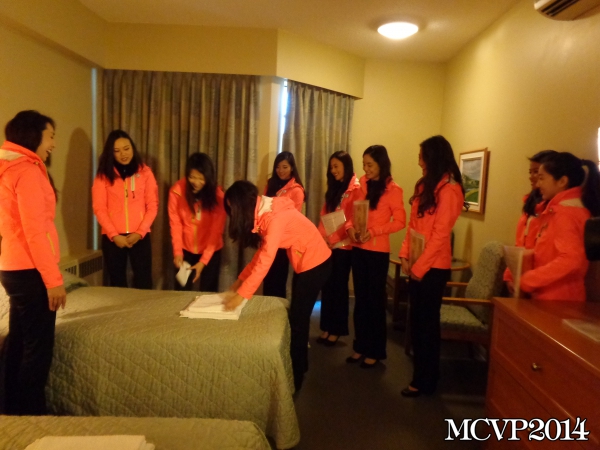 Today's visit was truly an enlightening experience. The staff provided us with a wealth of information about their mission, lodge operations, and treatment/recovery plans.
2014 marks the 8th year that the Miss Chinese Vancouver Pageant and the Canadian Cancer Society has collaborated in the fight against cancer. I am grateful to have this wonderful opportunity to give back and make a difference in the community!
Canadian Cancer Society Press Conference
2014-11-08
Phew, the second press con is finally over! So happy that everything went as planned, which is a major improvement compared to the first press con on Thursday (if you caught it on TV, you might have an idea of what I'm talking about haha)
This year's theme was: Nutrition tips for cancer prevention.
My healthy ingredient was: 堅果和豆類
鷹嘴豆、干豆、豌豆和小扁豆,是蛋白質的重要來源。癌症患者需要多吃高蛋白質的食物。蛋白質有助細胞生長和修復,並提高身體的免疫力。
Nuts and beans (chickpeas, dried beans, peas, lentils) are an excellent source of protein, fiber, and antioxidants. Studies have shown that they not only aid in healthy cell division, growth, and repair, but they also have the ability to boost the immune system.
Honestly, while growing up, I was never very a big fan of beans. However, with the multitude of health benefits they provide, try to not overlook them next time you make a trip to the grocery store.
Options include: adding some into a hearty soup, salad, or omelette (my personal favourite). With a little effort, it's easy to start incorporating these tidbits of nutrition into your diet!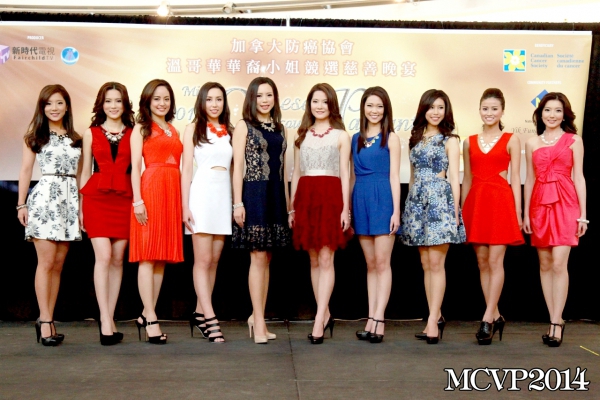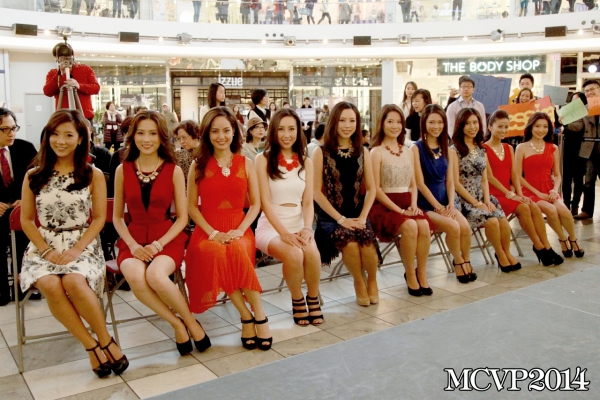 Thank you to everyone who came out and supported us!!!
Round 2 Photoshoots
2014-11-04
Today completes our final round of video shoots! I had so much fun during the various shooting themes; we had classical elegance, to uptempo spontaneity, and even a cute pajama clad scene.
Although the latter was just a brief shot in our jam-packed schedule, I felt like I had won the lottery when I got to wear these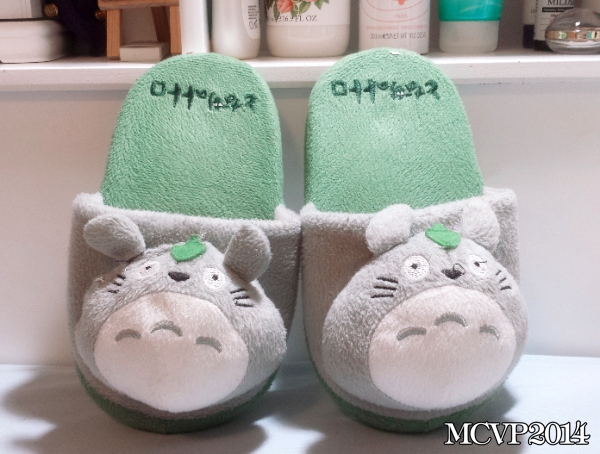 Instead of these!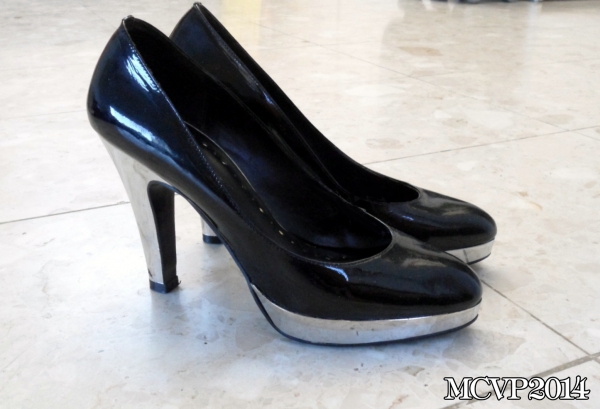 With the fun aside, video shooting is some tough stuff. With so much to achieve in such a compact schedule, we have to use our time as efficiently as possible. Meaning our day can start as early as 6am, and last until midnight! Regardless, all this hard work will make it all the more rewarding in the end when we finally get to see the videos debut on show day! Proud of you girls!
As Alex Elle once said, "We are not perfect, we are learning. That's the beauty in our specific journey".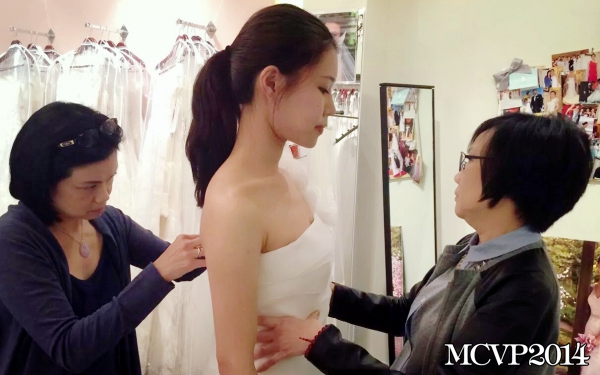 I was blown away by all the stunning dresses, and of course, the girls wearing them!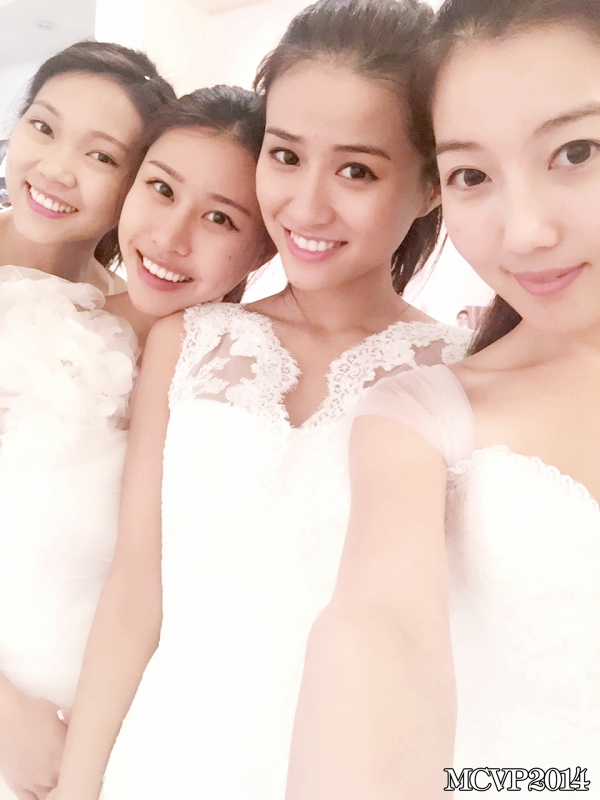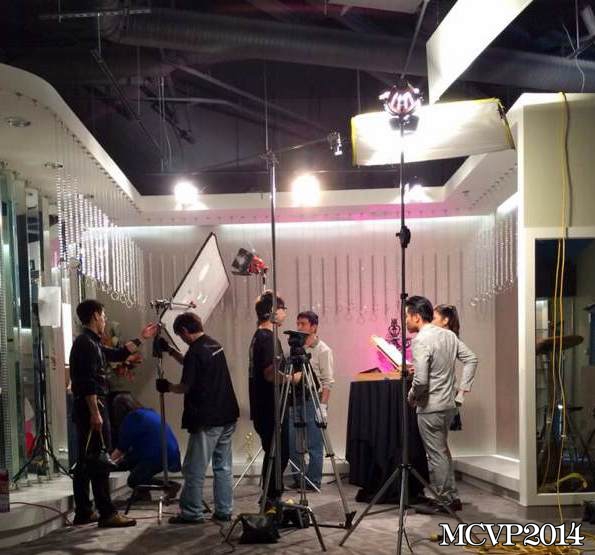 Setting up for a TV interview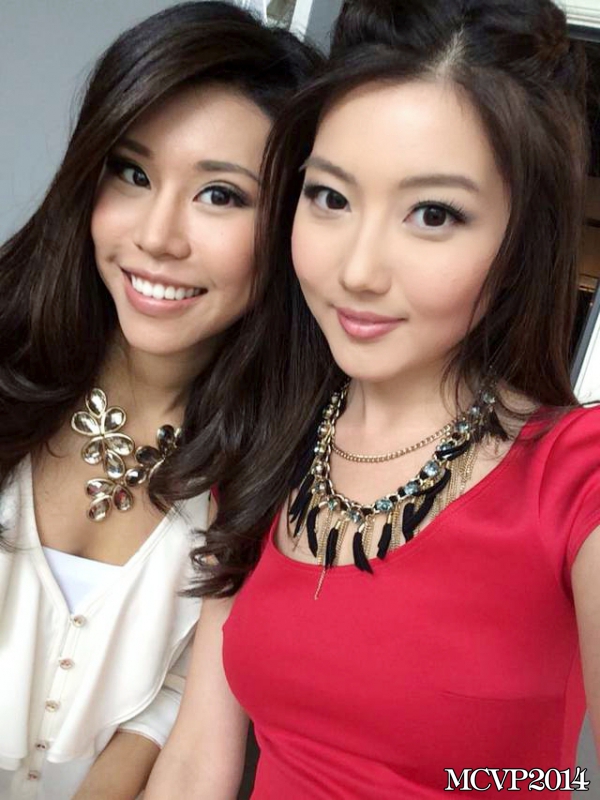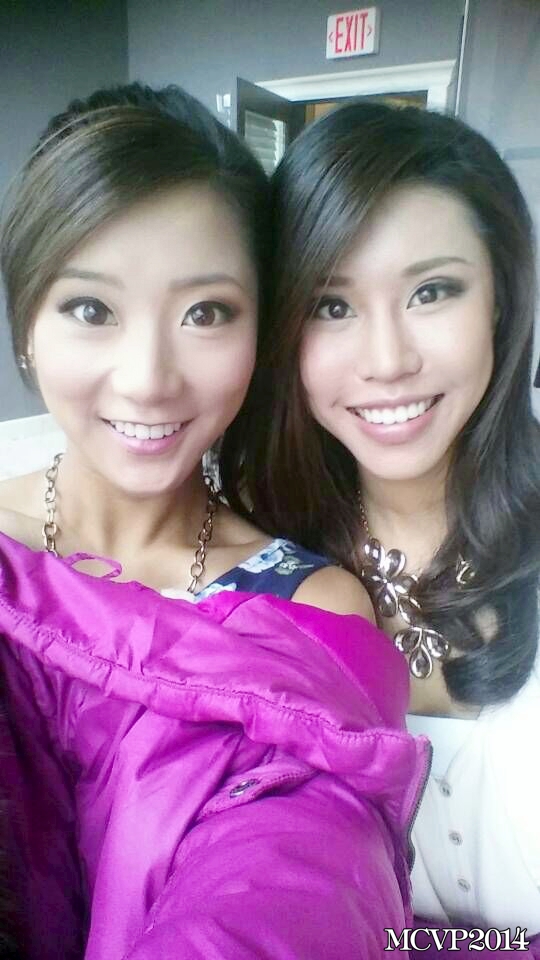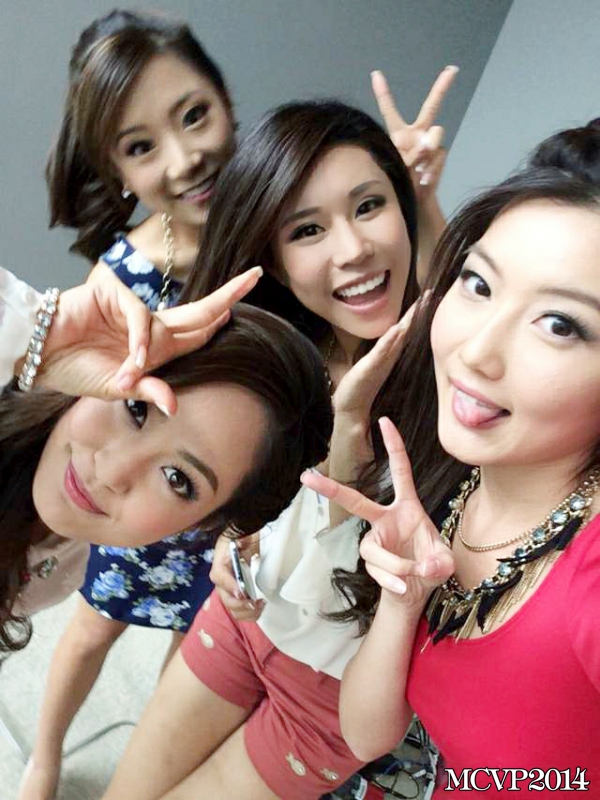 De-stressing after the interview
Gorgeous Emma and I taking a break between the video shoot!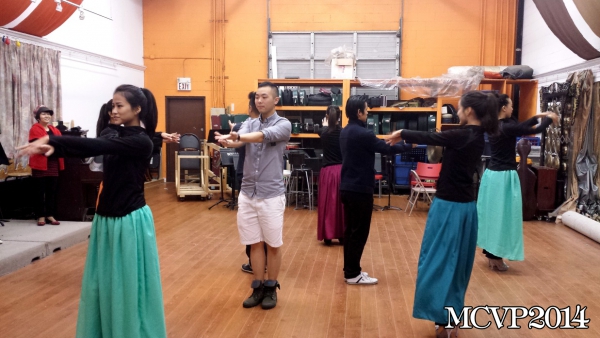 Practice practice practice!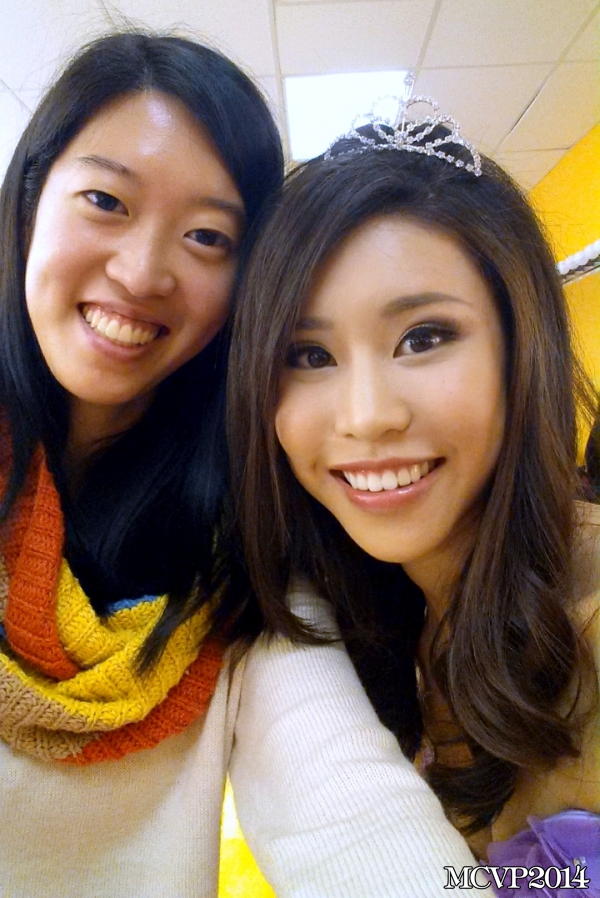 Mabel, our lovely assistant :)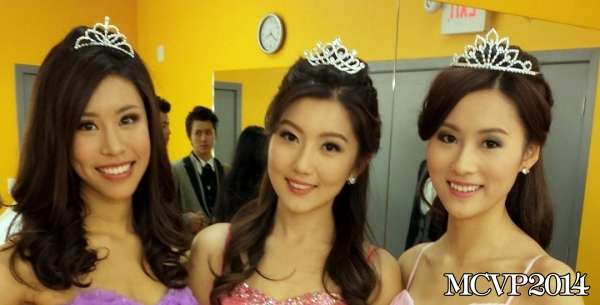 Our outfits are a secret 'till show day!
Challenge of week: draw a picture depicting gown fitting during an interview in 20 seconds. When I practiced at home this took double the time allowed!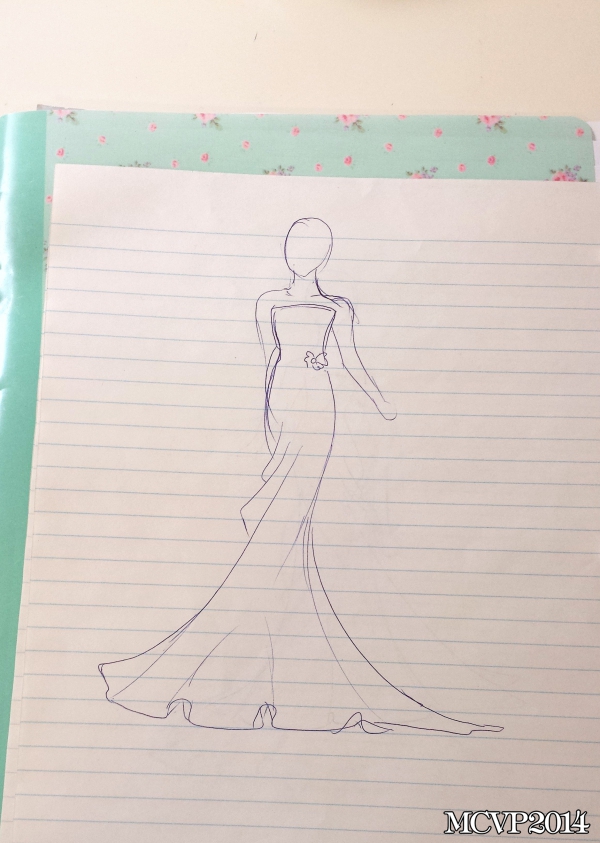 Memo to self: add finger and wrist muscle workouts to my never ending to-do list!!!
And finally, some of us girls grabbing a quick bite to eat between our fashion show fitting and stage training.
Sunday Fun-Day
2014-10-26
After weeks of pouring rain, it's so refreshing to wake up to sunrays illuminating the room. Stage training was cancelled for the day, so it's the perfect opportunity to get outdoors and photosynthesize! Starting the day off right with a hearty + healthy meal: Steamed zucchini with soy and 豆瓣醬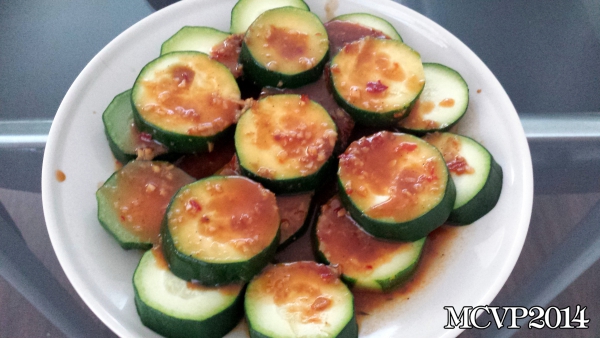 Chicken salad with fresh bell peppers, apples, and tomatoes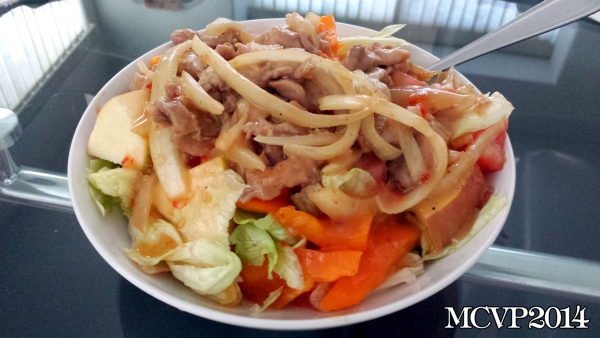 Right after brunch, Ticqa and I went for a walk around the neighborhood. Before walks = very sad, mopey doggy. 還沒去散步 = 愁眉苦臉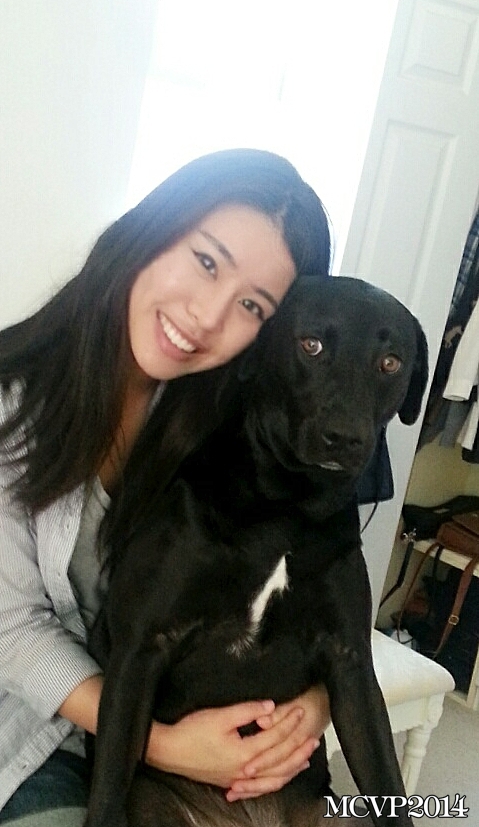 After walks...look at that complete change of expression!! 散步回來後 = 眉開眼笑 :D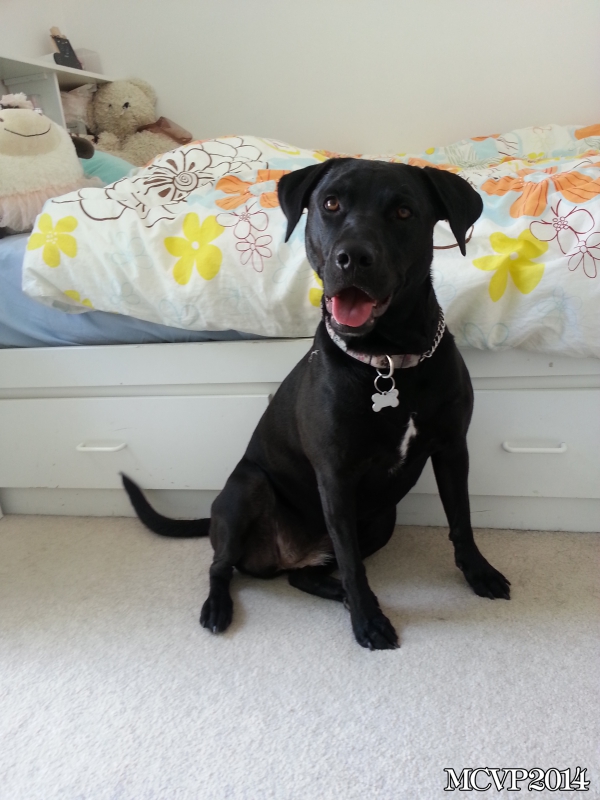 Bike ride with my mommy to get some fresh air and release some stress. Perfect end to the day <3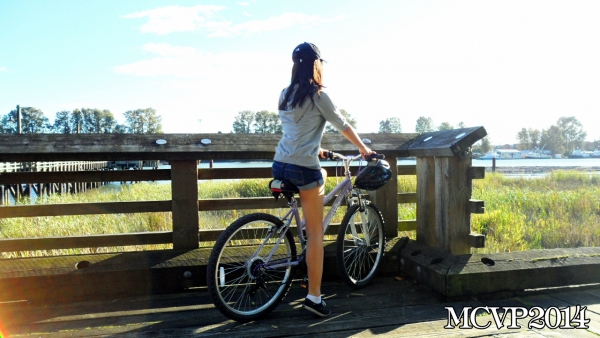 New Wardrobe Addition
2014-10-25
We had a new wardrobe addition today! And, big surprise, it's pink!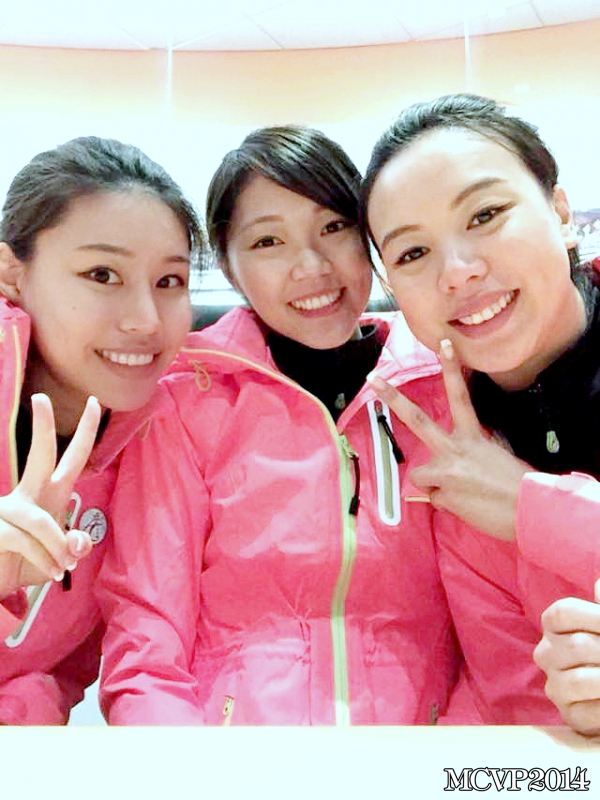 Evening gown fitting at Oakridge mall.
We've learned from experience that waiting for fitting can be a bore..and can take up to a few hours. Sooo, we now use our time very efficiently!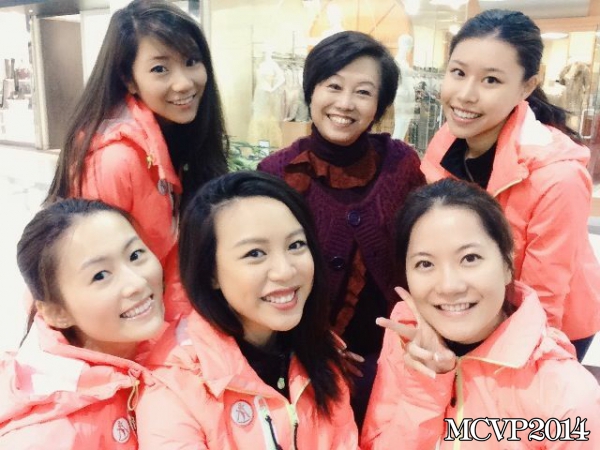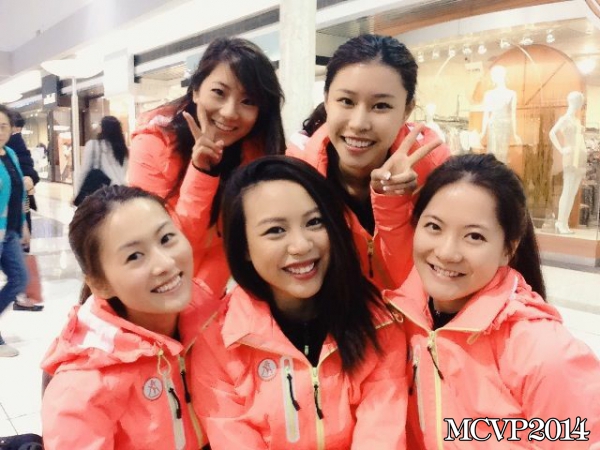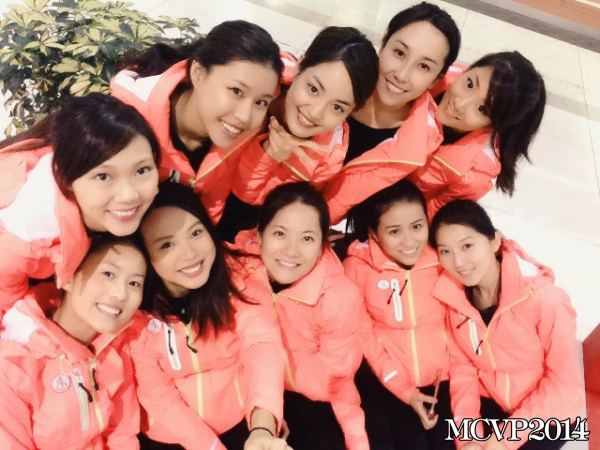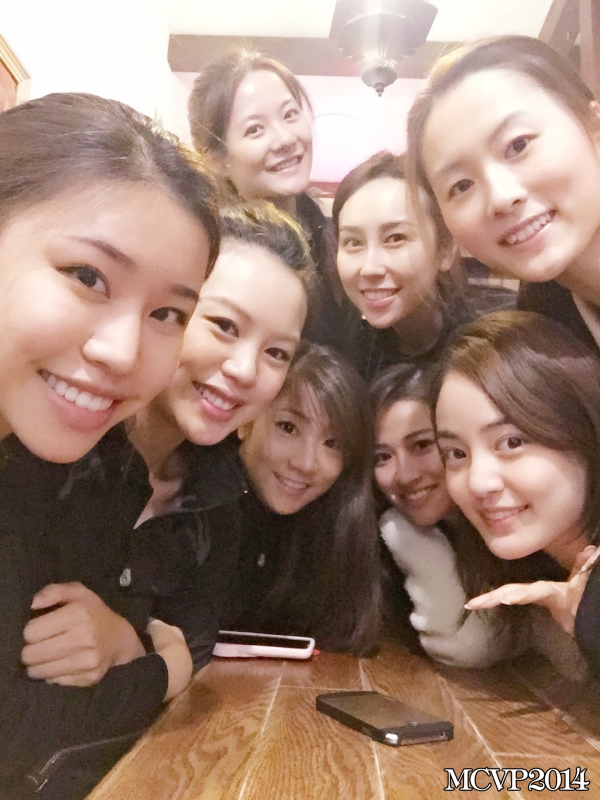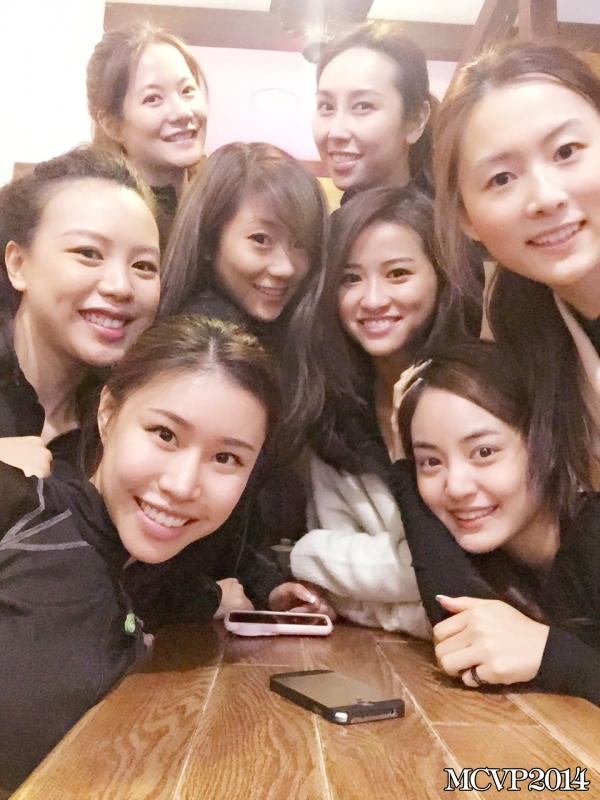 Late night 旗袍 fittings and dog visiting. Never a dull moment with this girl!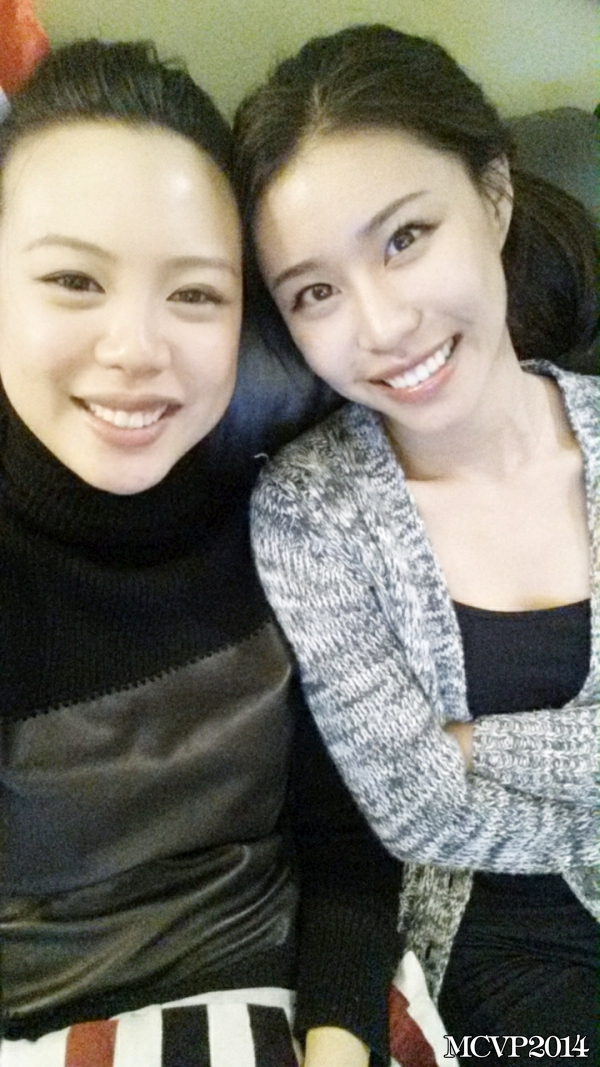 Round 1 Photoshoots
2014-10-15
The official photos will be released in a few weeks, so stay tuned! Meanwhile, some behind the scene snaps: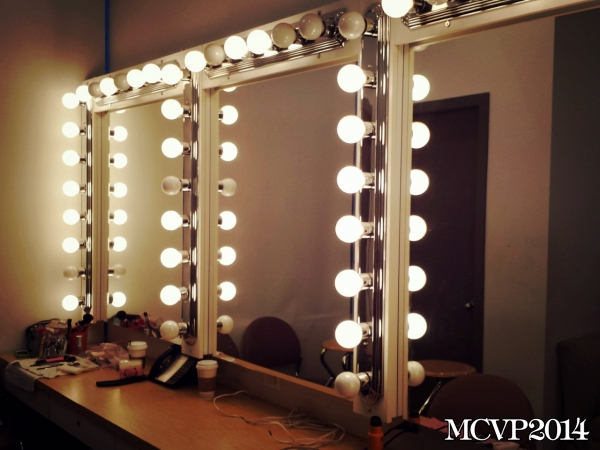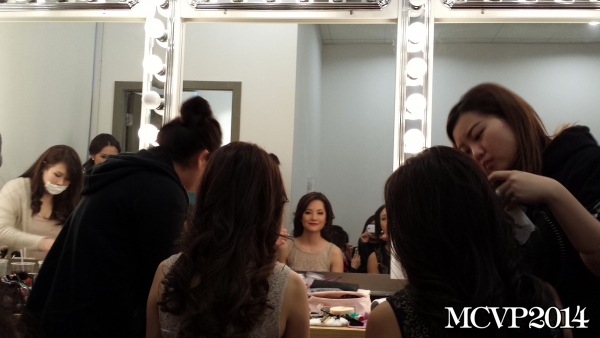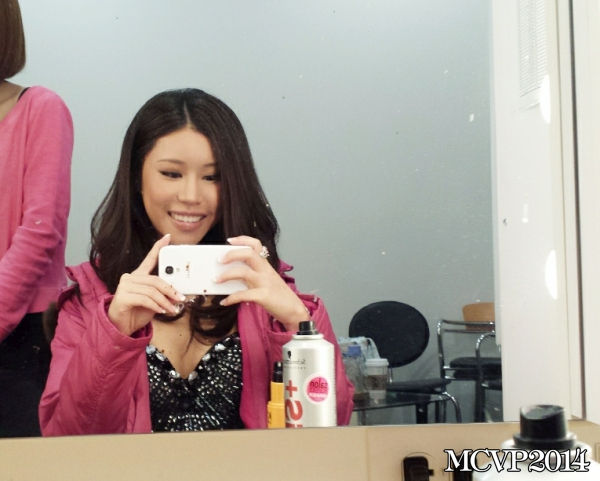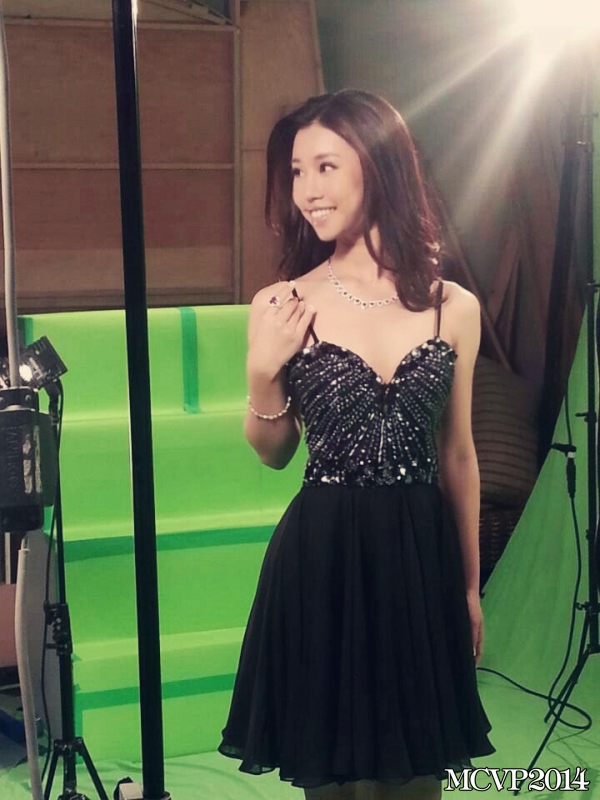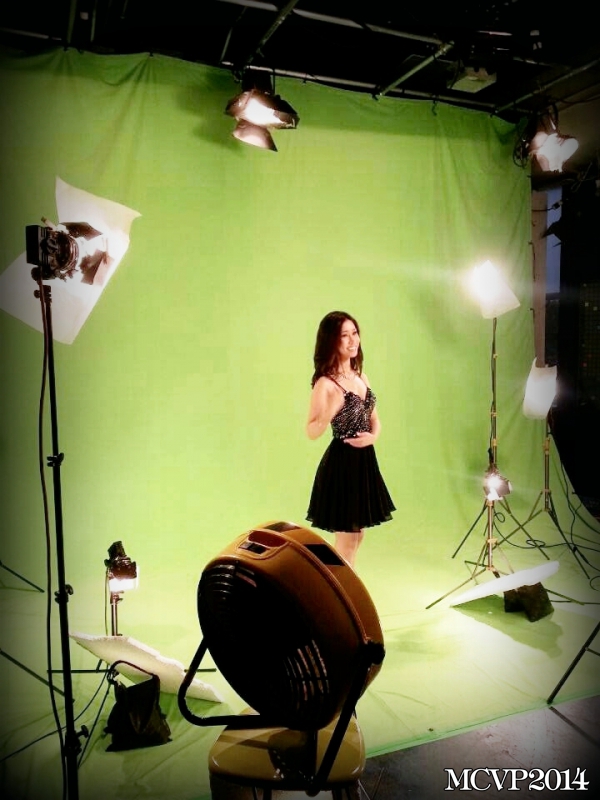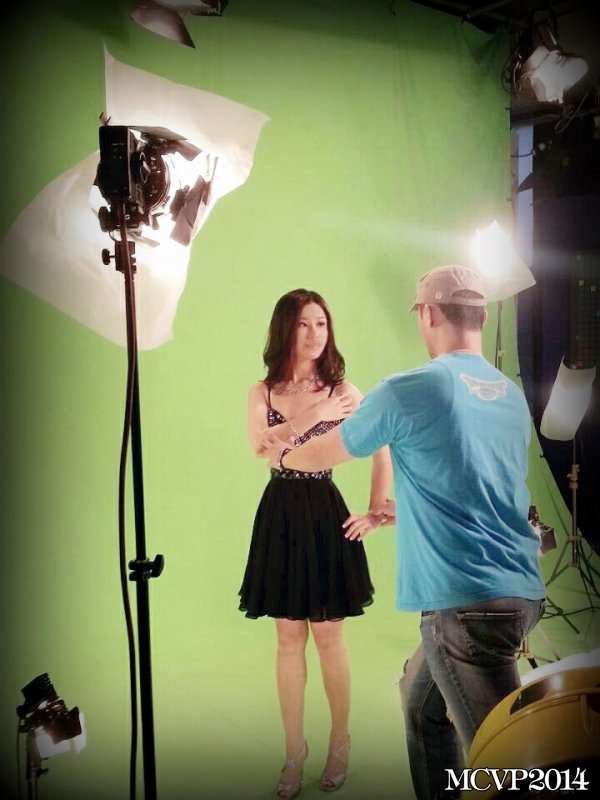 On Sunday it was Kelly 媽's birthday! We celebrated the special day with cake, balloons, and a jumbo card. Happy birthday Kelly 媽!!!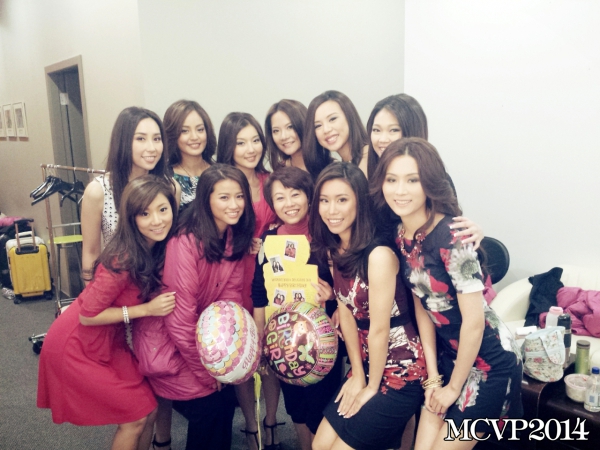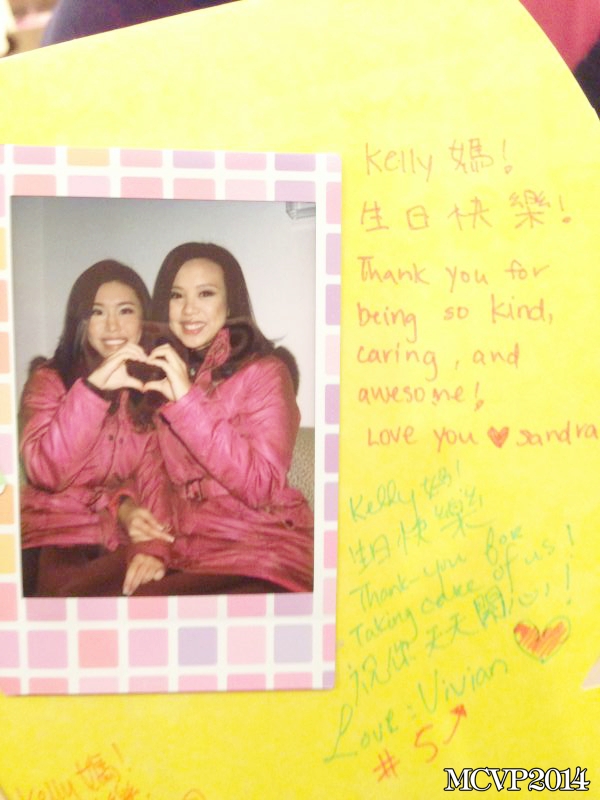 Two Week Milestone
2014-10-04
Today is exactly two weeks after my audition day, and it's still unbelievable to me how my routine of the past 4 years can change so drastically in such a short time span.
Instead of rushing in between classes in my sneakers, I'm rushing in between dress fittings and stage training in my 3 inch platform pumps. Study dates at the library have been replaced by fitness sessions at the gym. The best part? Homework now consists of learning Cantonese, so I know have an excuse to dedicate all my spare evenings to watching TV shows & dramas!
Here's some highlights of the week:
Modelling Classes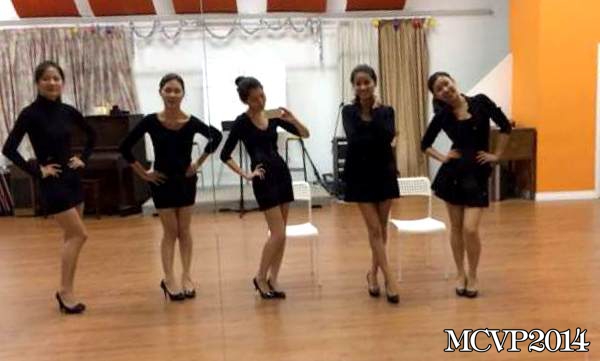 In addition to learning different modelling techniques, we are also taught the skills of effective public speaking.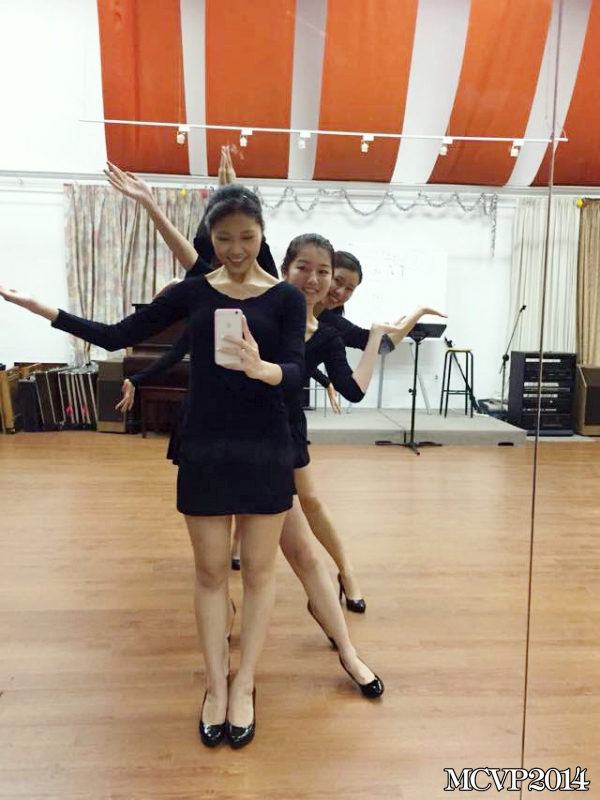 Lunchtime with these lovely girls!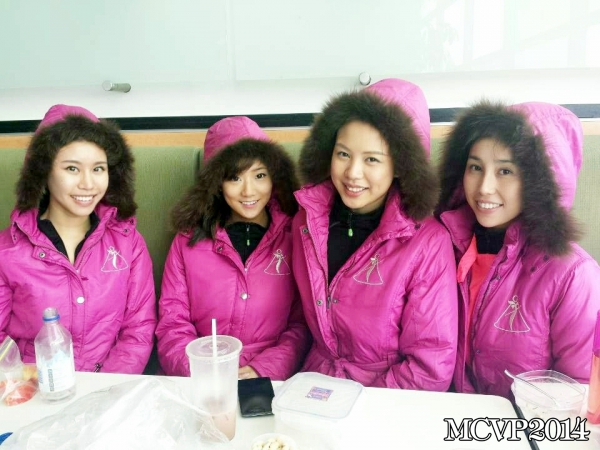 So full of energy before our fitness session!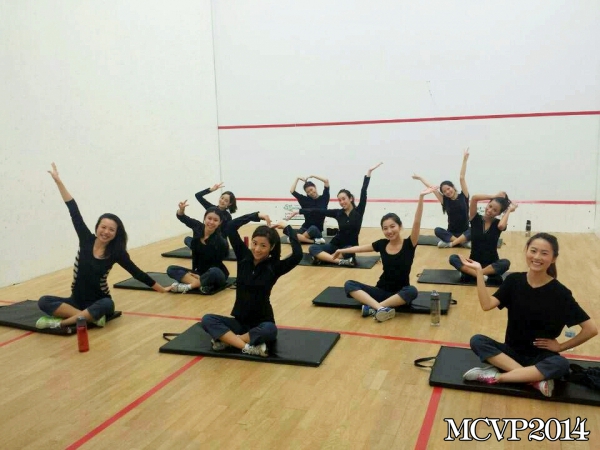 After a long week, here I am relaxing with Ticqa, my furry little sister!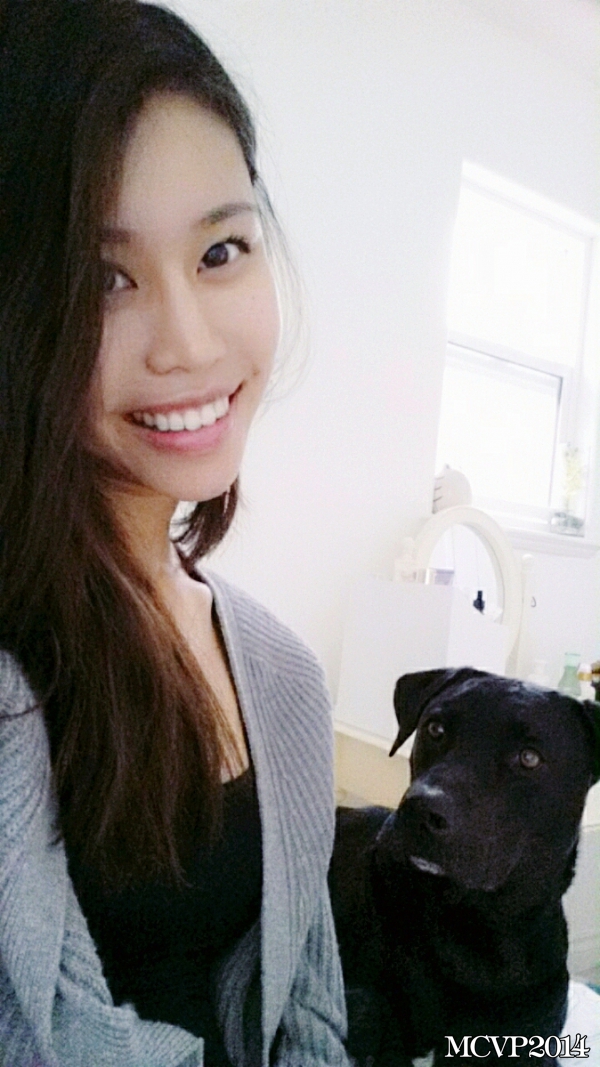 Makeovers Galore
2014-09-25
Wow, it's only been a few days but so much exciting things have happened already!
First, meeting the other 9 girls and our entire team of stylists, instructors, and mentors was inspirational. I really couldn't have asked for a better group of individuals complete this journey with!
First day: official contract signing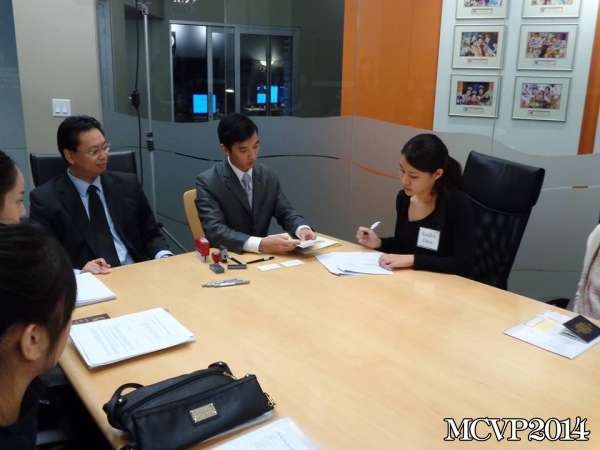 Then after the official orientation… comes the makeovers!!! Here's #9 Maggie, #10 Kiki, and I at our first beauty seminar!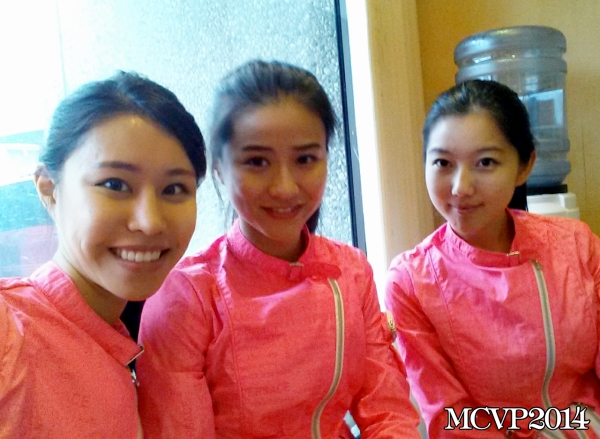 Then after that comes my most anticipated transformation: hairstyle!!!
All throughout high school, I was unfortunately known as "orange helmet head"; the result of a bad haircut + a bad dye job + naturally frizzy hair.
Yep, this lovely drawing from my artistic friend pretty much sums up those years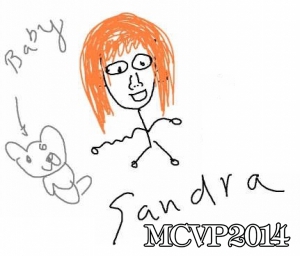 Needless to say, I've since been reluctant to get haircuts or color my hair in fear of reliving that nightmare!
I shouldn't have worried because our talented image coordinator Betty came up with a look I absolutely love! She suggested that I swap my thick, straight 'do for something with more texture. I was super excited...then this happened! Doesn't it look like a jellyfish with hairy tentacles is sitting on my head? Hahaha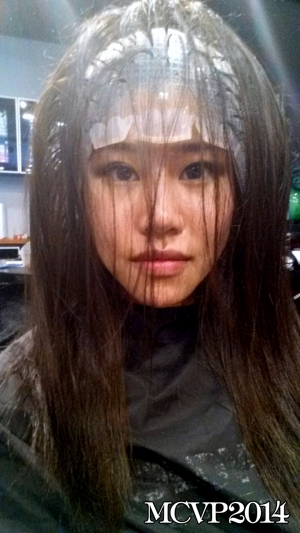 Although my hair appointment took over 6 hours, I had so many laughs with my amazing hair stylist Alvin! And finally….!!!!
Before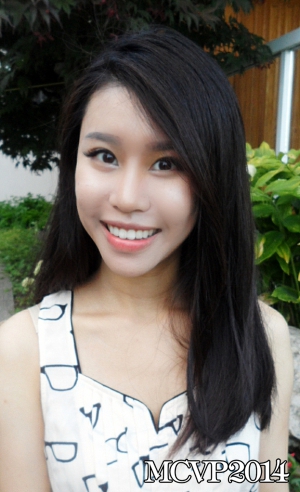 After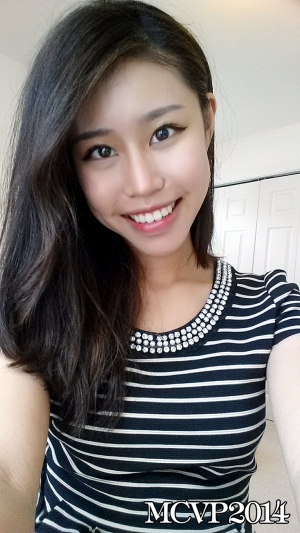 Audition Day
2014-09-23
As I stepped into the waiting room, I felt as if I had been instantly transported to Hollywood amidst the bright lights, pretty dresses, and bustling crew members. After a quick briefing of the audition process, I settled down to wait just as nervousness begins to set in…
"285 號, Sandra!"
My heart was racing as I was ushered into the audition room, but somehow I still managed to suppress my nerves and smile!
Moments later, I had attempted my best catwalk up to the judging panel while channeling my inner (non-existent) Victoria's Secret model. Microphone in hand, camera's rolling, I mustered up my courage and began:
"大家好!
我是 Sandra 周昕穎。我今年21 歲…"
As soon as the audition was over, I felt an overwhelming sense of accomplishment. I was confident that I had given it my all, but most importantly, I had so much fun! That night, I celebrated with my family over a delicious meal complete with dessert :)
Just as I was getting ready for bed, the call came informing me that I am one of the chosen finalists! 我那天晚上興奮得簡直睡不著覺!
So here I am, # 8 周昕穎Sandra Chou
I was born and raised in Vancity, and can speak English and Mandarin. I'm currently a 4th year student majoring in Biology at UBC. During my spare time, I enjoy cuddling with my furry pets over a good book, trying out different cuisines with family and friends, and watching Disney movies! What a coincidence, because this year's pageant is princess themed!!! :D
I am super excited to begin this journey and ecstatic that I have the opportunity to document and share my experiences with everyone!
我在溫哥華出生長大, 我的語言是英文和中文, 現就讀於UBC四年級生物學系. 我最喜歡做的事是, 我的狗狗在身邊陪著我看書, 也喜歡和家人, 朋友一起去品嚐各種美食, 還有看Disney的電影. 碰巧的是, 今年的華裔小姐是以公主為主題!!!
我很興奮可以開始這個旅程, 也非常開心有這個機會寫下我的經歷和大家分享!
Snapped a picture right before I left the house on audition day (hehe can you guess my talent?)